North Carolina Esports Academy had the privilege of participating in an amazing opportunity…the 2023 Wings Over Wayne Air Show on May 20-21, held at the Seymour Johnson Air Force Base in Wayne County.
STEM Showcase
One intriguing aspect of this year's event was the inauguration of the STEM hangar, which proved to be a great addition, allowing a variety of units showcase various career paths available within the armed forces. Also, numerous FIRST robotics teams showed off an array of automations and technology, which provided a great opportunity to see things up close.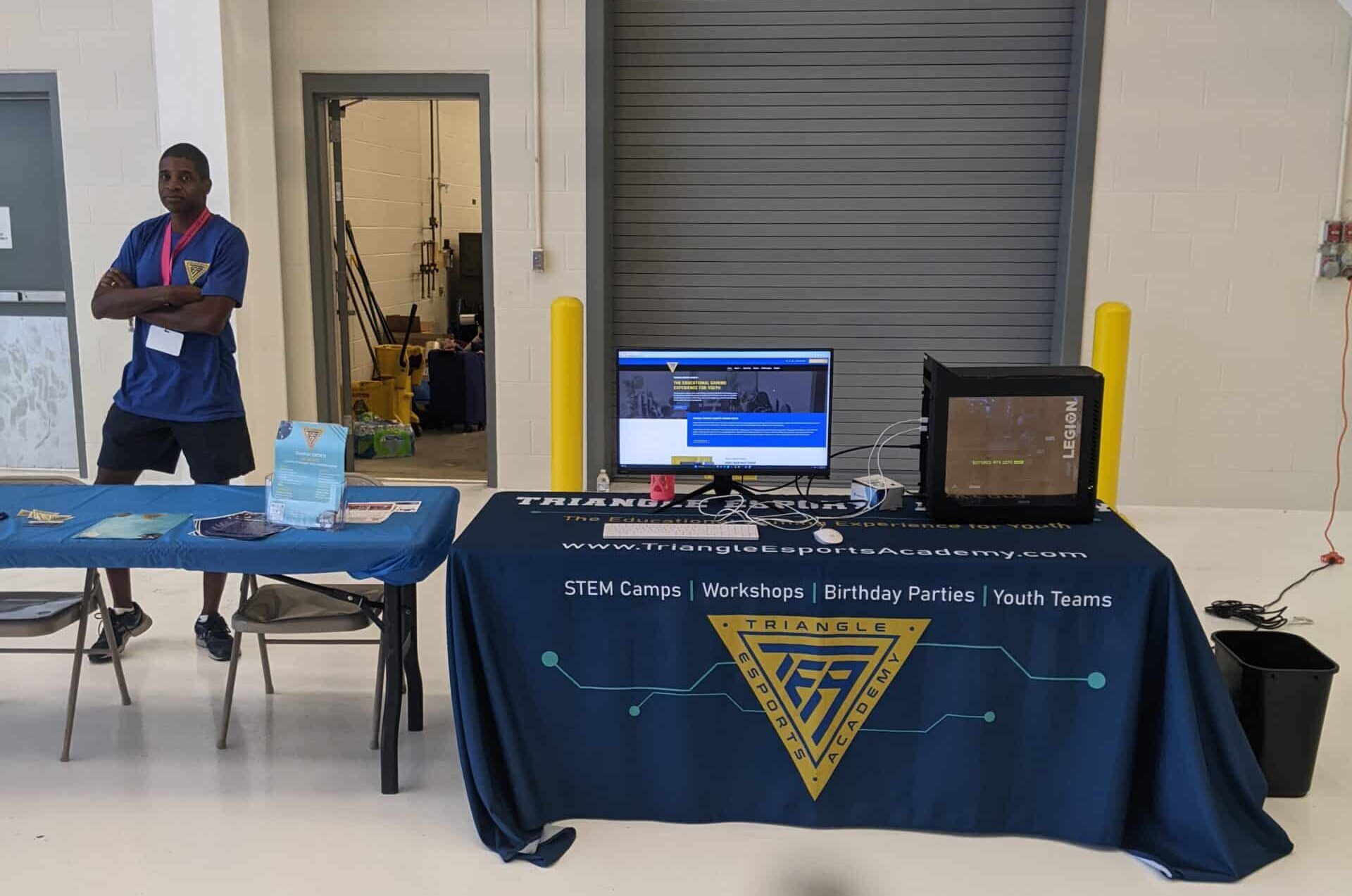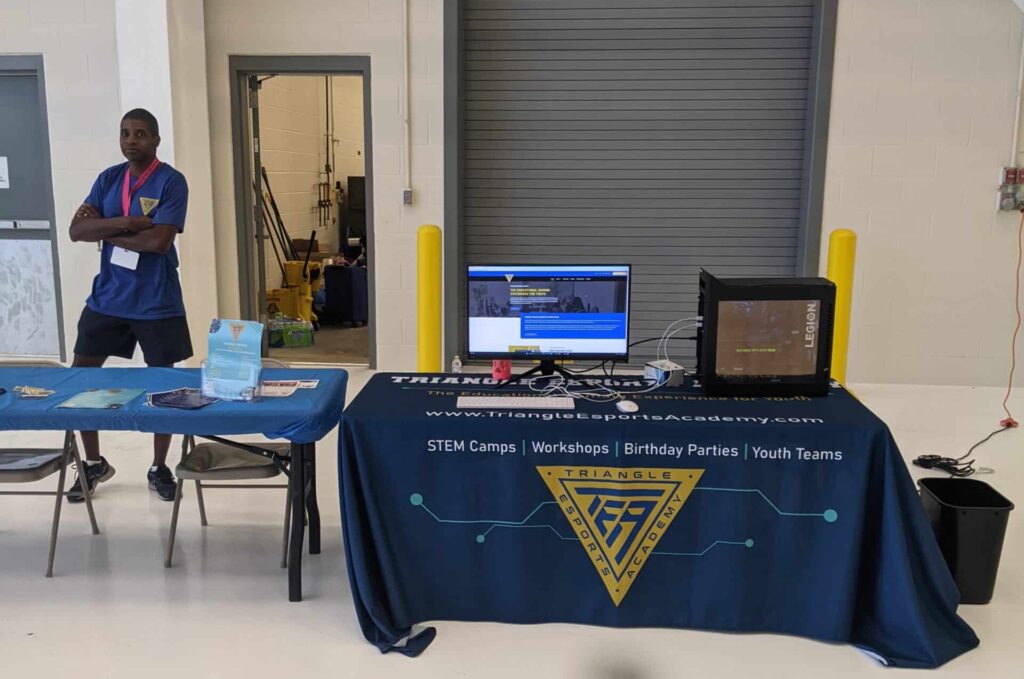 STEM Career Paths within the Military
The best thing about this year's experience was the opportunity to see young kids and families get acquainted with fuure career opporunities they might not otherwise learn. As I have mentioned before, our current education system struggles to bridge the gap between learning in the classroom and applying what we learn to real life.
Learn More
Check out a list of varying career paths for STEM focussed skills just within our own armed forces:
Space Operations Specialists
Aerospace Engineers
Oceanographers
Geospatial Images Officers
Weather Officer
Biomedical Equipment
And more!
Our Continued Mission
We at North Carolina Esports Academy aim to help build that bridge by exposing young kids to a variety of innovative prospects related to their interest in technology, AI, VR/AR, and more. We believe it will not only fuel a brighter and more fulfilling future but also ignite a passion in the next generation to achieve more.
If you are interested in having your child participate in one of our STEM camps, click here for more info.