North Carolina Esports Academy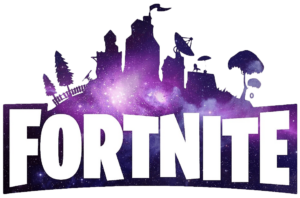 For Both Casual and Competitive Player
The Summer Fortnite tournaments will be duos Battle Royale.
Competition Days:
June 10th
July 8th
July 15th
While it is open to all ages under the age of 18, the typical age of players competing on a Fortnite Team is 10-14 years old.If you have an interest in the program, please contact us and we will get you set up for a free tryout.
the gaming experience you deserve
At North Carolina Esports Academy, you can expect to always have a fun and educational experience. We're here to help take your gaming skills to the next level. Contact us today for the gaming experience you deserve.