Esports, often celebrated for its impact on STEM education, character development, and overall wellness, possesses a hidden power that extends beyond these areas.
One thing we have learned over the past few years at North Carolina Esports Academy, formerly Triangle Esports Academy, is that: esports is not just a game; it's a catalyst for social change, educational improvement, and community enrichment.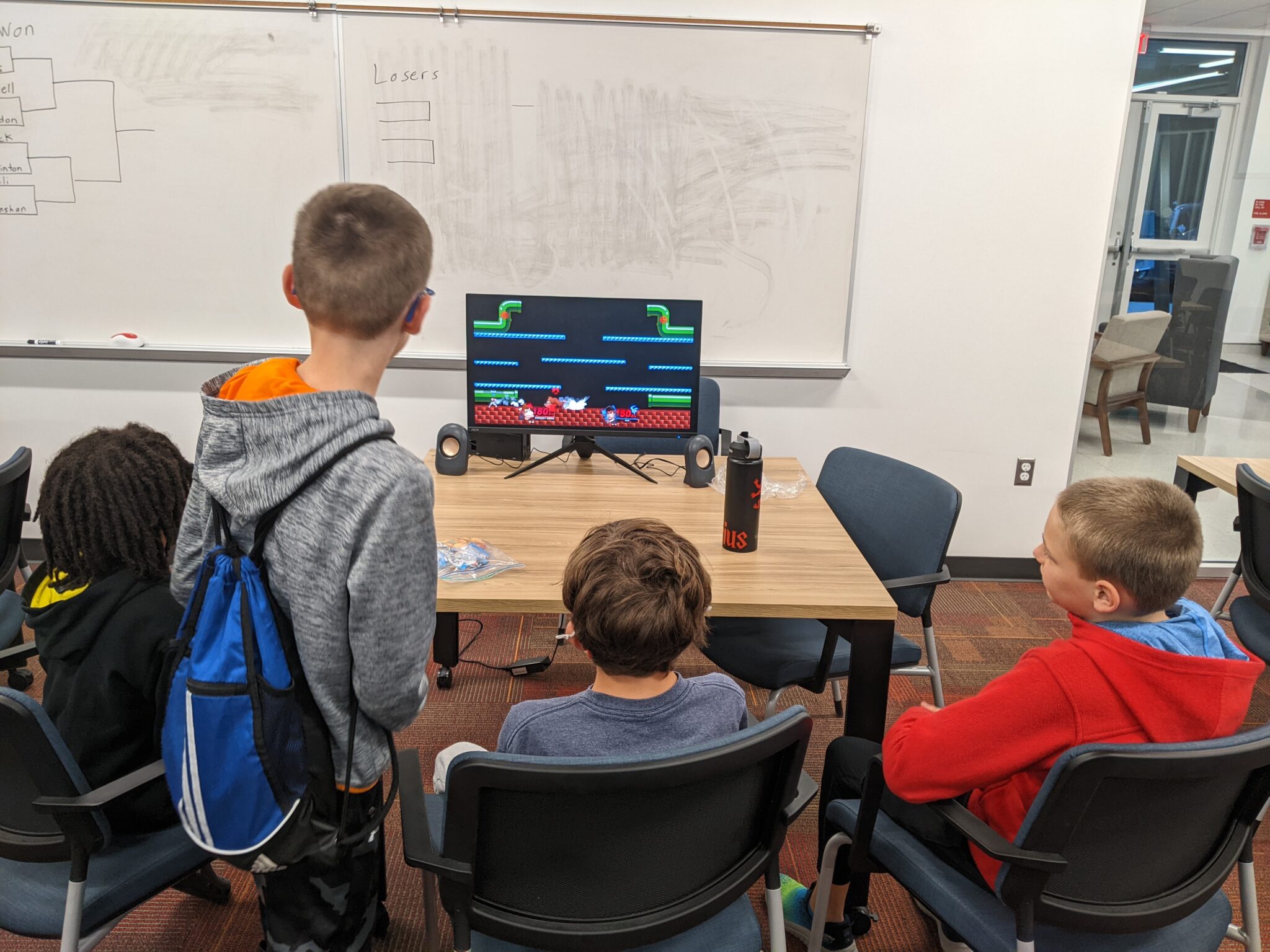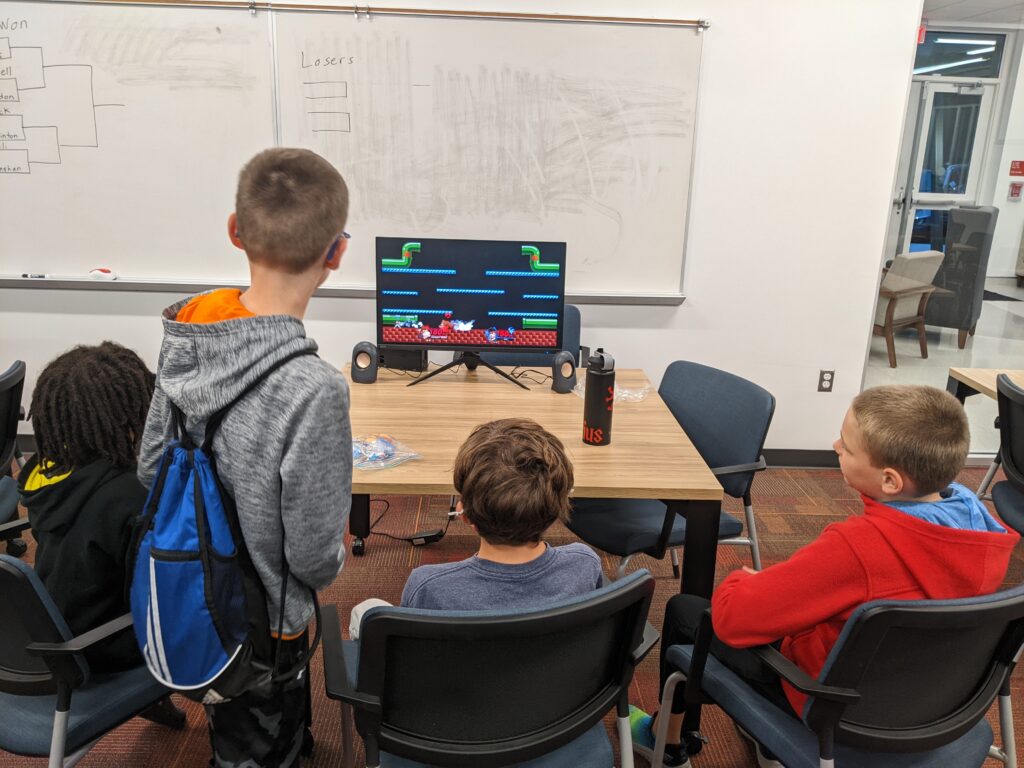 A Game-Changer in Education and Beyond:
Beyond esports' educational benefit, it also can act as a useful tool to address critical issues like school performance, dropout rates, and even crime reduction. We believe esports is a multi-purpose tool with the potential to shape and improve aspects of our local society.
Bridging the Opportunity Gap:
The unequal distribution of extracurricular opportunities often leads to disparities in education, social engagement, and personal development. The reality is stark: while urban areas may offer many various options for extracurricular activities such as Boys and Girls Club, YMCA, and others, rural counties often struggle to provide adequate options. In these areas, the absence of opportunities can lead to unproductive behaviors.
Esports as a Path to Empowerment:
One of the most powerful aspects of esports lies in its ability to foster mentorship and positive adult influences. Just as traditional sports provide guidance, esports too can offer a supportive community and role models that inspire growth and development.
The Ripple Effect: Improved Attendance and Performance:
Studies consistently highlight the positive impact of extracurricular activities on students' academic performance and overall well-being. Engaging in esports, like any other activity, contributes to increased class attendance, higher self-esteem, and greater readiness for future opportunities.
Beyond High School: Esports and the Future:
The implications of esports participation extend far beyond high school. Having an esports activity on a college or job resume can be a remarkable asset. In a world where tech companies value gaming experience, being part of an esports team not only demonstrates skills but also serves as an intriguing icebreaker in job interviews.
Esports, with its low entry barriers and diverse genres, offers an accessible path for youth to engage. By making esports an extracurricular option for students, schools can provide a meaningful program that will keep students engaged and motivated.
A Brighter Tomorrow:
The transformative potential of esports lies in its capacity to shape the future. By fostering mentorship, enhancing academic performance, and creating valuable experiences, esports paves the way for a generation of empowered individuals ready to face the challenges of the modern world.
Mobile Programs
As we continue to advocate for its integration into schools and communities, we recognize its profound ability to nurture talent, bridge gaps, and inspire positive change on a local and global scale.
That is why we are excited to now offer mobile programs to reach out into the counties surrounding the Triangle. Our team can provide esports events and programs at any location with our mobile options. All services offered at our hub facility can be offered off-site at any venue. Contact us today to begin the conversation.